Ali Mohammed Thunayan Alghanim & Sons Automotive Company
In 2019, Ali Mohammed Thunayan Alghanim & Sons Automotive Company, one of Kuwait's leading importers of luxury vehicles, signed an agreement with Geely Auto International Company to become the authorized distributor for Geely Auto range of passenger vehicles in Kuwait.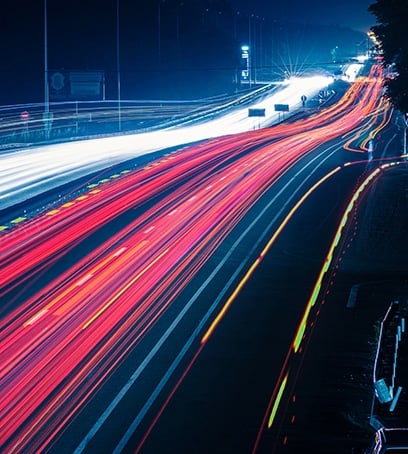 Since our humble beginning in the early 1960s, Ali Alghanim & Sons has become a global trendsetter in Kuwait. Our conglomerate of businesses evolved with our beloved country, ever mindful of our society's cherished values and principles. Our success is a result of our business philosophy, which acknowledges the importance of our partners, our clients, our employees, and our society.
By partnering with the most desirable automotive brands in the world, we maintain the cutting edge in Kuwait. We help our partners grow in our market, and they help us earn our clients' trust and confidence, while also dazzling them with products both innovative and authentic. Of course, employees provide the backbone of our business. We empower them to fulfill their personal dreams and, in turn, they help us fulfill our corporate goals.


Appreciated Continuous Development




By remaining synonymous with quality and excellence, Ali Mohammed Thunayan Alghanim & Sons Automotive Company aspires to be the best automotive business in Kuwait and the best representative of our premium automotive brands and marques in the region.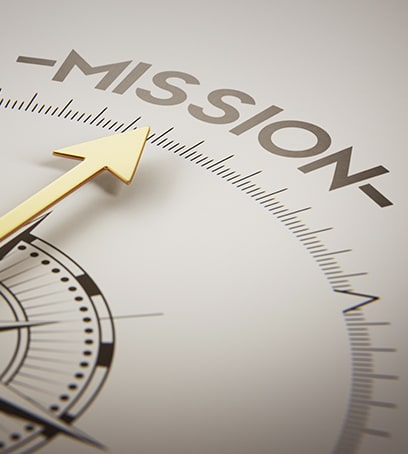 Our sophisticated clientele demand high quality automotive products and ownership experience. We address their needs through offering some of the world's best premium automotive brands, and retaining highly-qualified professionals dedicated to delivering a customer-centric service across the value chain.